Development of more powerful hardware and decreasing cos of devices have let many players to target VR as major next technology. A report from research firm SuperData shows that VR revenue will grow 20 times of what it was in 2016. Total earning was predicted to rise by 168% in 2017 compared to 2016 and reach $37.7B by 2020 as shown in figure below.
The low growth in 2016 was due to less availability of hardware and content but it is predicted to increase in coming years. 2020 the VR software revenue would reach $19.9B surpassing hardware earnings.
We could see development of VR but Facebook acquiring Oculus in 2014 made a big impact. Since then we have seen many major companies in this field.
Nearly 89million VR headset was sold worldwide and 98% accounted for mobile VR headset type. The Google Cardboard accounts majority of the market due to its cheap price and early release. It is not considered as the best platform to build complex games or interactive applications.
In figure above, we can see the sale of other headset excluding Google cardboard. The report shows 4.5 million VR sets have been sold so far.
Probably the most talked about VR system in market is Oculus Rift. It was first launched as a Kickstarter project in 2012 and later acquired by Facebook in 2014. Around 355k of oculus rift was sold. The less sale could be because of motion sensor not being sold along with the device.
The headset focuses more on gaming as of now but they also are exploring the business use case. Oculus claims that the device is more advance and powerful and will require more setup for business use cases like in manufacturing and advertisements.
Since its launch at Google I/O developers conference in 2014, Google Cardboard has the major share of market with 84 million devices as of 2016. As the name suggest its body was made using cardboard. It was initiated as an experiment to let people experience virtual reality but it did not have any kind of interactive mechanism.
Google introduce their new device called Daydream View in 2016. Since its launch around 261k headsets have been sold. All the smartphone in market are not compatible with the Daydream view except the smartphone labelled Daydream ready. The smartphone also must run the latest version of Android Nougat 7.1 as of now.
Samsung partnered with Oculus in September 2014 to build a Samsung Gear VR. Gear VR was built to be more consumer oriented due to its lightweight, wireless and is powered by Samsung mobile phones.
The Samsung Gear VR made highest sale of around 2.317 Million devices in 2016 compared to other newly developed VR devices as shown. Gear VR is compatible with Samsung smartphone and was initially shipped along with Samsung Galaxy S7 (Edge).
HTC has been developing smartphones but now have partnered with Valve, a major PC gaming platform company. HTC Vive can track you over 15 by 15 feet area which gives user plenty of area for movement.
HTC Vive as we can see is more oriented towards gaming and have sold 450K devices, which is more than Oculus Rift. HTC Vive is considered biggest competitor to Oculus Rift in market as of now because other major VR developer have devices more for specific platforms.
Sony PlayStation VR, as name suggest Sony have combined their VR headset with their famous gaming hardware PlayStation.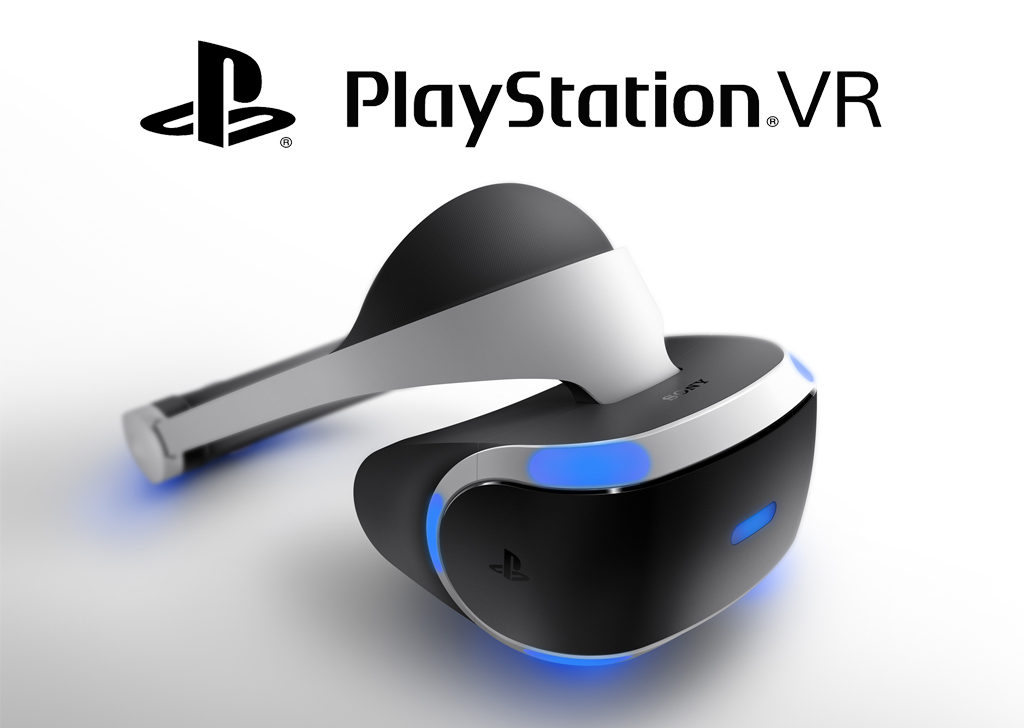 PlayStation VR has sold 745K of devices and is leading to its competitor HTC Vive and Oculus Rift. This could be due to the strong users of Sony's gaming platform PlayStation, which has around 20 million users.
We can see the comparison of major player in the market. Following data as retrieved from PCMag
We can already see that virtual reality will have tremendous impact in future. The major players entering the development means we will have growth faster.
We have seen Facebook CEO Mark Zuckerberg demonstrate video chat in an virtual environment using Oculus headset. Also the announcement of Google to collaborate with HTC to develop standalone VR headset. The device is expected to be release later this year.